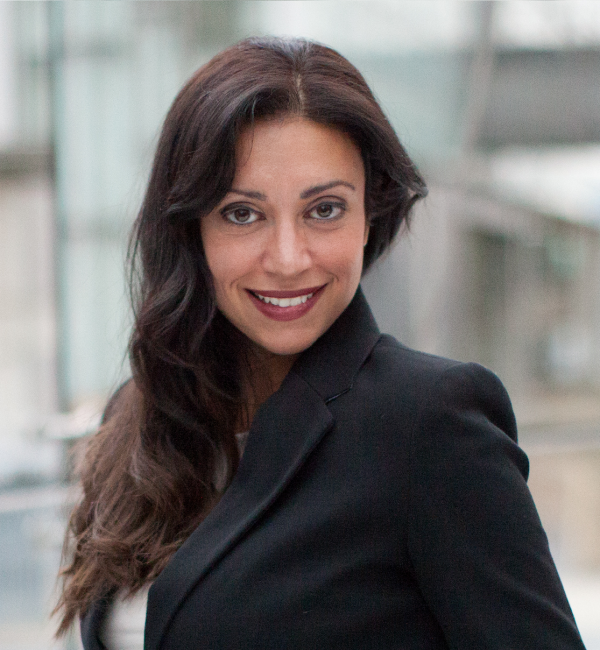 We Are Proud To Be A Women Founded Agency
Our growth consultancy helps well-funded, visionary startups and healthy, goal-driven small to medium size businesses achieve tangible business progress. We achieve this by optimizing sales and marketing system(s). Simply put: It's our specialty.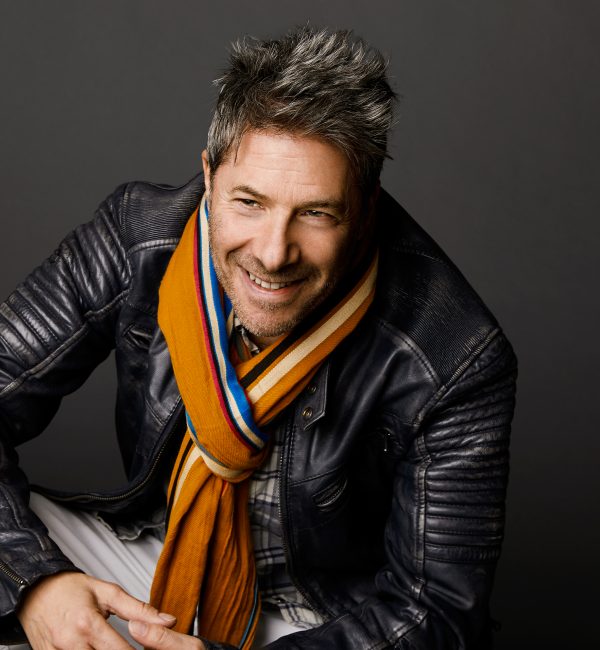 Ken Sax, world-renowned creative executive, leads all of ALLign's West Coast endeavors. Based in Los Angeles, Ken has made a mark in the entertainment industry for over 2 decades. His diverse profile of work includes print and digital advertising campaigns for Fortune 500 brands such as Toyota, Canon, Adidas, Lexus, and Coke-Cola.
Ken's impressive portfolio includes television, publicity endeavors, film, and key-art pieces. His work has appeared in magazines and editorials around the world, including GQ, Rolling Stone, Time, Vanity Fair, and L'uomo Vogue. In addition to his credits, he has worked as a unit and special gallery photographer for HBO, Fox Broadcasting, Sony Entertainment, NBC, Universal, CBS, Disney, and Warner Bros.
We believe that our approach of humility and determination towards our core values will provide long-term profitability, growth, and sustainability for our clients
ALLign isn't just a marketing agency, they are also a business consultancy. Whatever your business needs may be, they assemble a team of dedicated specialists tailored to your needs to hit every goal.
My team at ALLign is constantly making improvements to my business plan as well as my strategic digital marketing efforts. They are constantly taking action on my behalf and optimizing every aspect of my e-commerce business. Due to this team, I am up 24% year-over-year, during the pandemic. It's left me speechless.
We are Innovative Strategy Experts
Let Us Help You Grow Your Business