We are an agency that blends the line between growth marketing and business consultancy to get you significantly more – of EVERYTHING.
Our integrity is the foundation of our work and we hold ourselves to the highest of standards. We complete the mission of growing your company as quickly and efficiently as possible and do so with our principals in the forefront of every endeavor.
Our clients and partners can be assured we will always keep things moving forward while maintaining a strong sense, driven by data, of what is to come next.
We never rest and we expect excellence in ourselves and our work product. By living this mantra, we assure our clients that we are able to refine and improve strategies across their entire organization to meet the demands of the ever-changing marketplace.
Digital marketing and branding efforts do not have to be complex. Honestly, simplicity enhances and refines brand identity which, in turn, drives growth which increases revenue.
We reinvented the traditional agency by removing bureaucratic hierarchies, unneeded costs, and 'swim lanes' that prevent maximum growth across all departments.
We had a vision for a better way to work, so we designed an agency for your maximum profitability. We broke barriers and blended the line between growth marketing and business consultancy. This idea was born through our endless search to create more value for our clients.
We maintain an organic organizational structure where communication lines are more fluid and flexible. This structure spans the globe and is conducive to agility and innovation so that our clients succeed.
We provide a vision for your business model that maximizes revenue while minimizing costs. The entire process of strategy design becomes more relevant when customer needs and activities are considered as the components to gaining the competitive advantage.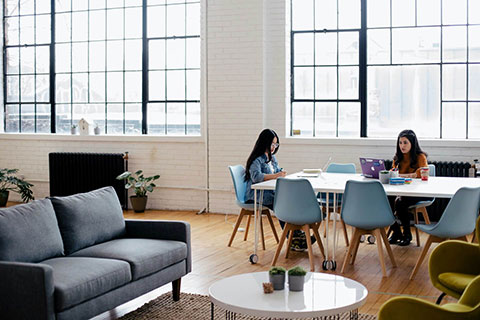 Outcome-Driven Strategies: Sustainability is Not Enough
We supply you with the ability to execute growth strategies across your entire organization – which provides true integration.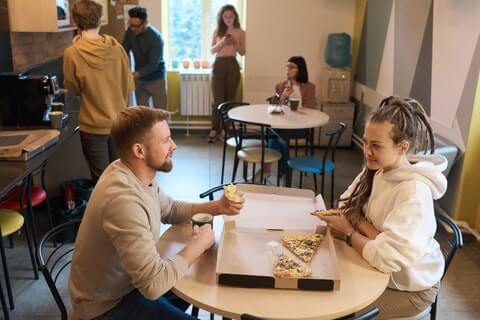 Optimize Profitability: A New Way to Formulate your Business
Our formula will show you how your company will generate revenue from its concept offering and fixed costs through its operations to produce profitability… and then some.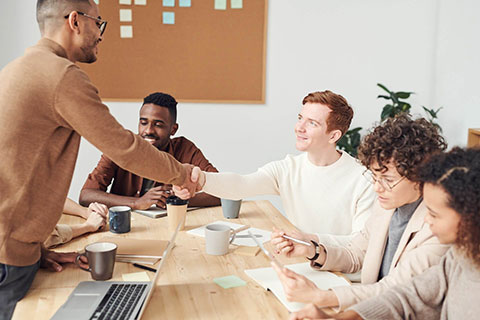 New and Emerging Markets: Discovery Never Ends
With continuous research we position your company to take the 'first-to-market' advantage.
Set up a discovery meeting with us today
Mail us at info@ALLignMarketing.com